Synopsis
Biography on Tamil Nadu activist Arunachalam Muruganantham, whose mission was to provide sanitary napkin's to poor women of rural areas. Who would use rag cloths or leaves during periods where use of sanitary napkins was rare. After he did not get fruitful results from his family and a medical college he approached, he decided to try it himself by making a uterus out of football bladder and filling goat's blood in it. He would roam around the whole day with the bladder, the aim was to check the absorption rate of the sanitary napkins made by him.

Padman [2018]
  Download From Super Fast Server :-
[Best For Mobile User]
[ Quality = 480p ]
[ Total Size = 641 MB ]
➗➗➗➗➗➗➗➗➗➗➗➗➗➗
[Best For PC User]
[ Quality = 720p ]
[ Total Size = 1.4 GB ]
Dear Visitors
Please help ActionBD.Net to grow. Here's are a few things you can do to help this site.
Create a simple video about ActionBD.Net and upload it to your YouTube channel.

Share it on your Facebook pages.

Tweet homepage link on your Twitter account.

Post it on your LinkedIn profile.

Create stories about it on Snapchat.

Share it with your friends & colleagues.
ActionBD.Net will be grateful.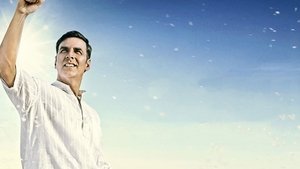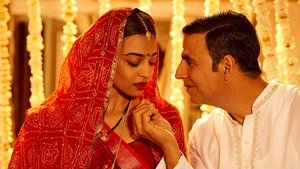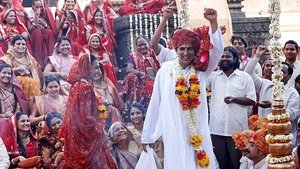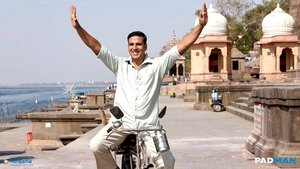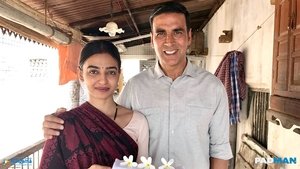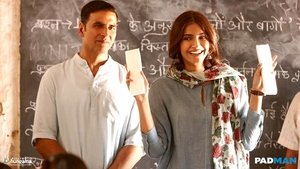 IMDb Rating8.3 6,688 votes
TMDb Rating7 22 votes